HAKOVO
Deliver accurate and efficient decision making in your supply chain, powered by AI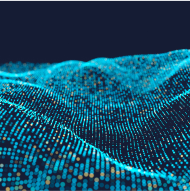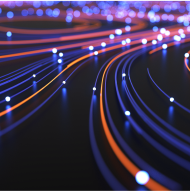 Deliver accurate and efficient decision
making in your supply chain,
powered by AI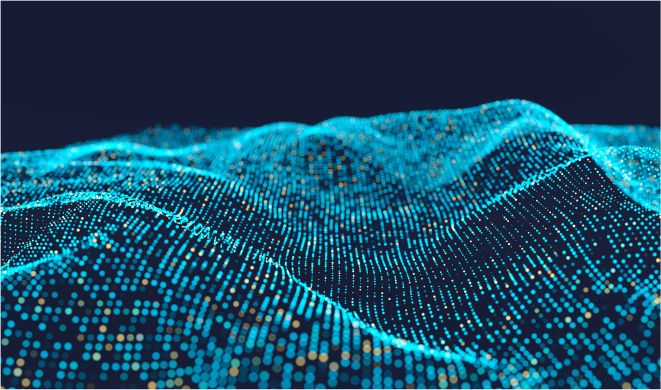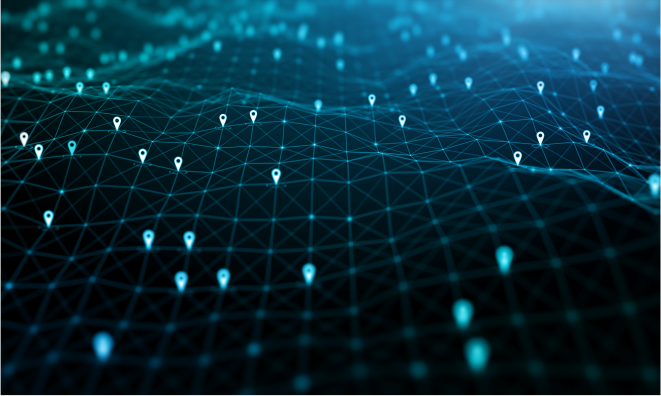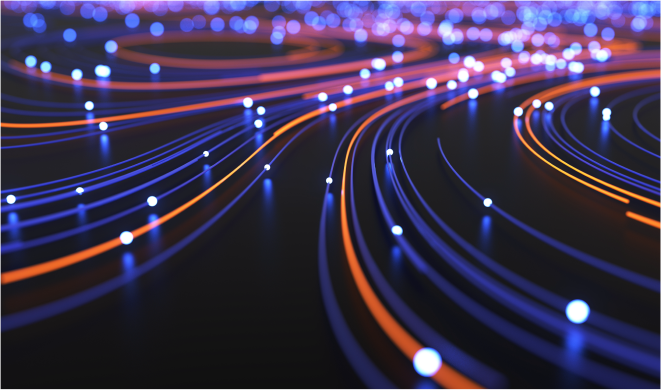 Freight shipping
for a digital world
HAKOVO uNIFIED Customs Clearing House (uCCH) delivers the automation and digitalisation you need to meet today's growing trade and compliance demands in shipping. Powered by artificial intelligence (AI) and machine learning (ML) insights, it offers solutions for centralised compliance and trade operations across Southeast Asia with the aim of maximising your agility, efficiency and adaptability, while lowering risks.
Our
solutions
Our solutions
Harnessing technology's rapid development, HAKOVO offers a suite of AI-powered services that are designed to generate revenue, reduce costs and mitigate risks.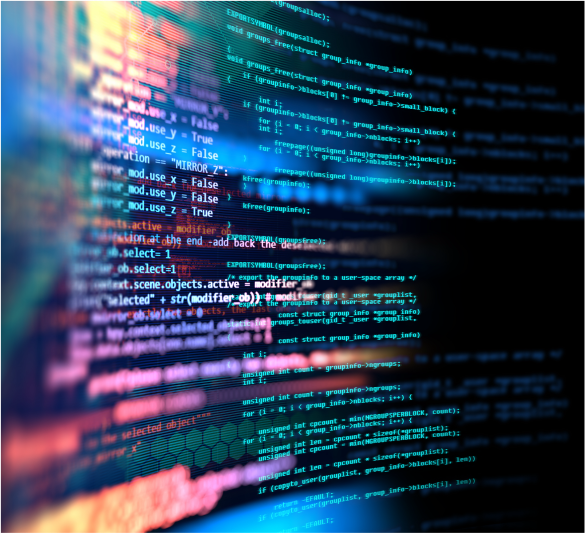 Digital Transformation
Fuelled by digital transformation and AI technology, HAKOVO's solutions are designed to improve productivity, reduce operational cost and potentially increase your business pipeline.
Our wide range of services ensure uniform, consistent and compliant trade activities to help you and your clients avoid delays and fines.
Automated Import and Export Declaration Service
Provides automated processes for customs clearance and data classification, thus improving productivity and reducing human error.